Celebrate Special Occasions at Hotel
Harmony Inn!
At Hotel Harmony Inn, we believe in creating memorable experiences for our guests. Join us for our special events throughout the year, where we bring the spirit of celebration to life. From grand New Year parties to festive Baisakhi celebrations, thrilling Halloween parties, and magical Christmas extravaganzas, we have something for everyone.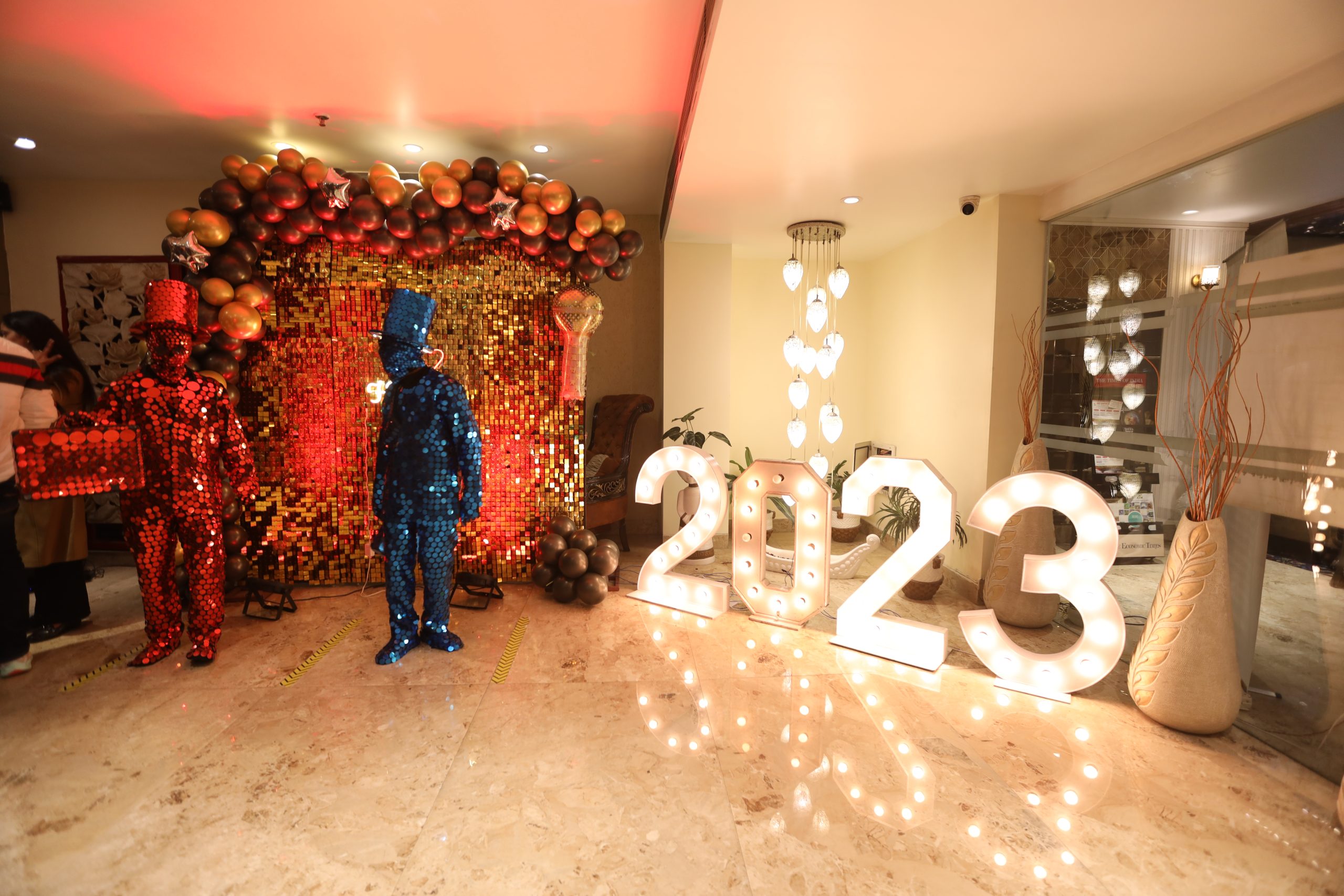 Bid farewell to the old and welcome the new in style at our grand New Year Party. Join us as we transform our event spaces into a glittering paradise, complete with live entertainment, dazzling decorations, and an exquisite culinary experience. Dance the night away to the beats of our live band or DJ, enjoy a sumptuous buffet spread, and raise a toast to a promising year ahead.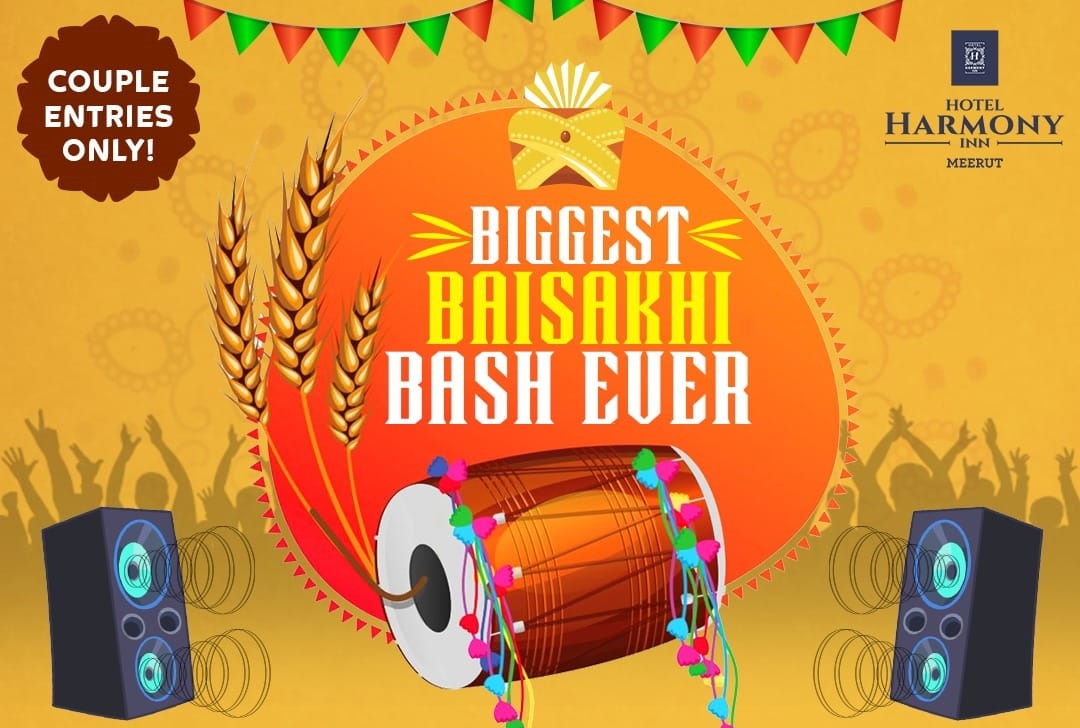 Experience the vibrant spirit of Baisakhi, the harvest festival of Punjab, at our lively Baisakhi Party. Immerse yourself in the rich culture and traditions of this joyous occasion as we present traditional folk music, energetic Bhangra performances, and mouthwatering Punjabi cuisine. Celebrate the abundance of the harvest season with us and create lasting memories with your loved ones.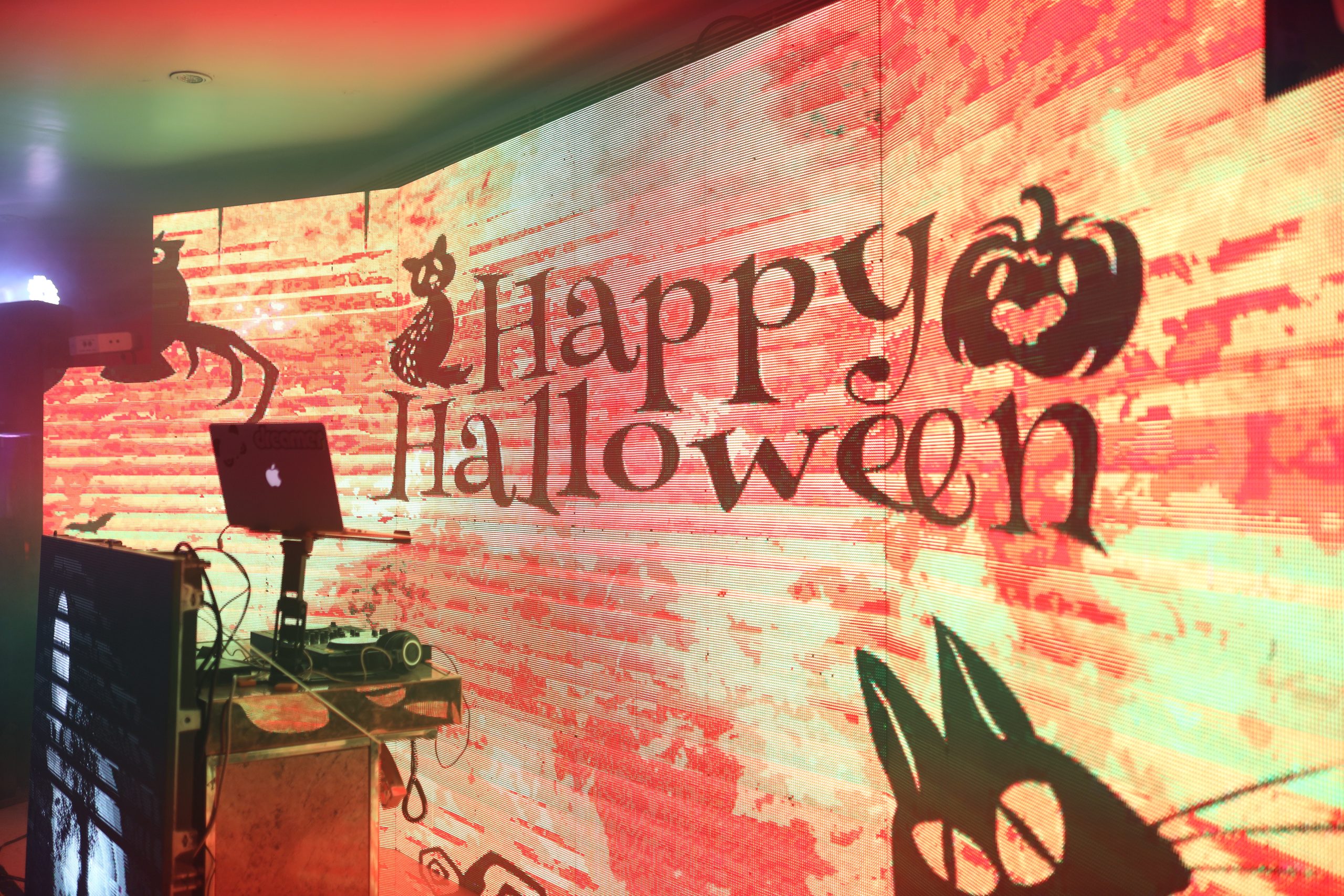 Get ready for a spine-tingling experience at our thrilling Halloween Party. Put on your scariest costumes and step into a world of ghoulish delights. Our venue will be transformed into a haunted haven, complete with eerie decorations, spooky music, and thrilling activities. Enjoy themed cocktails, participate in costume contests, and dance the night away at this unforgettable Halloween extravaganza.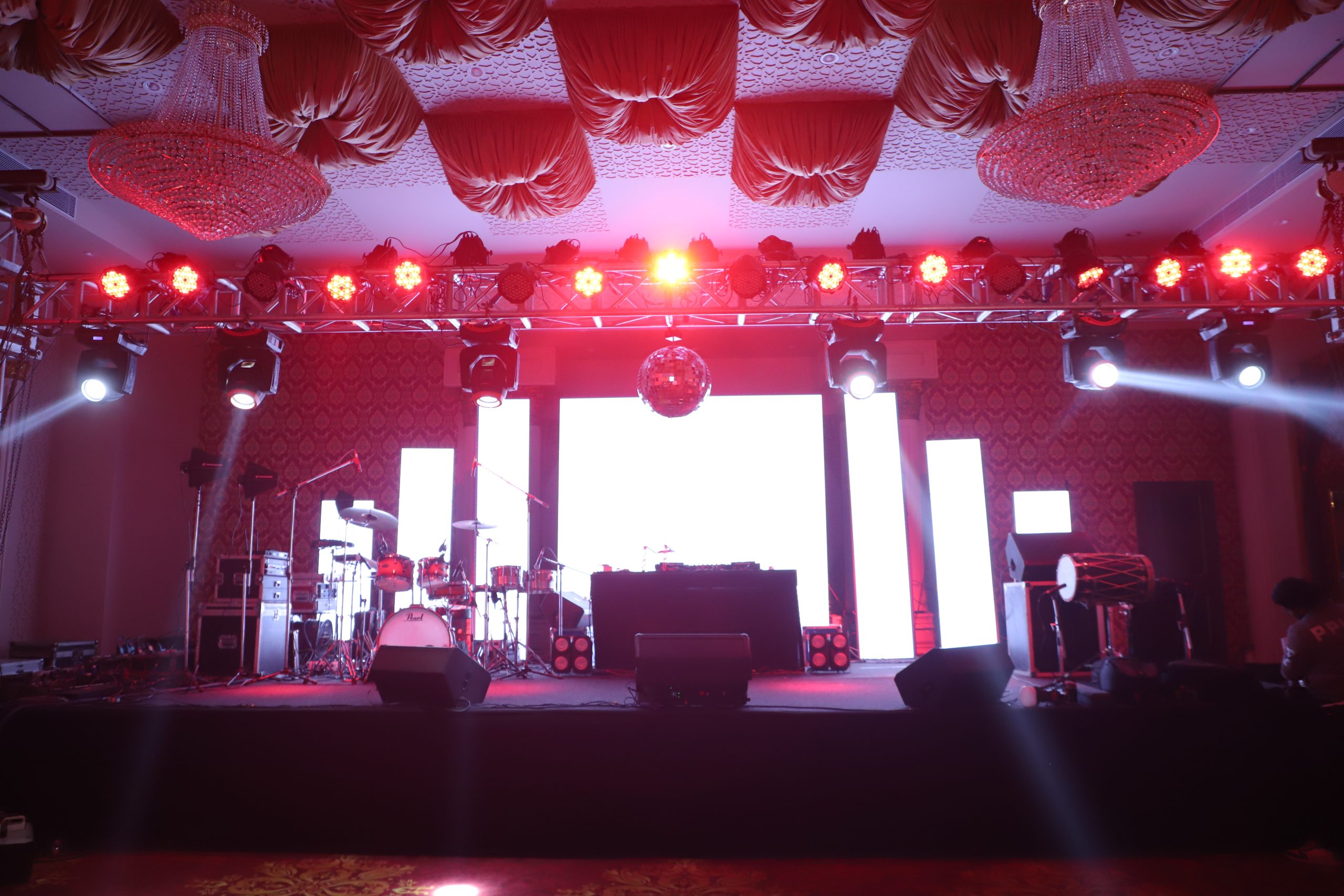 Experience the magic of Christmas at our enchanting Christmas Party. Immerse yourself in the festive spirit as we adorn our venue with sparkling lights, beautifully decorated Christmas trees, and the joyful melodies of seasonal music. Indulge in a lavish Christmas feast, meet Santa Claus, and enjoy live entertainment that captures the essence of the holiday season. It's the perfect occasion to gather with loved ones and create cherished memories.
Join us at Hotel Harmony Inn for these special events and allow us to make your celebrations truly unforgettable. Immerse yourself in the festive atmosphere, indulge in delectable cuisines, and create cherished memories with your loved ones. Keep an eye on our event calendar for upcoming dates and reserve your spot for an extraordinary celebration at our venue.