Experience the Best of Entertainment at Melting Pot- Restaurant and Barrel-The Bar, located at
Hotel Harmony Inn!
At Melting Pot- Restaurant and Barrel-The Bar, within the premises of Hotel Harmony Inn, we believe in providing our guests with a delightful blend of entertainment and gastronomy. Join us for our regular events, where we bring you the vibrant energy of Ghazal Nights, Bollywood Nights, and Ladies Nights. Get ready to immerse yourself in a world of music, dance, and unforgettable experiences.
RETRO NIGHTS AT MELTING POT
-RESTAURANT ON THURSDAY
Step back in time with our Retro Nights at Melting Pot every Thursday. Experience the nostalgia as live singer Pawan Chugh takes the stage, captivating you with his mesmerizing Bollywood tunes. Lose yourself in the rhythm of foot-tapping beats and indulge in our delectable menu, carefully crafted to satisfy your taste buds. Join us for a delightful evening of great food and live Bollywood music that will transport you to the golden era of Hindi cinema.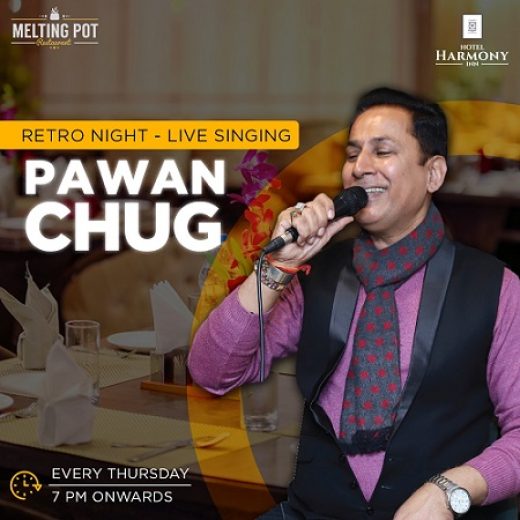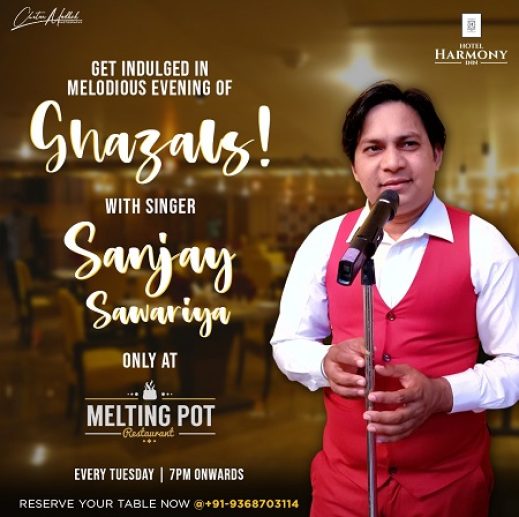 Ghazal Nights along with Candle Night Dinner on
Tuesday at Melting Pot- Restaurant
Experience the vibrant spirit of Baisakhi, the harvest festival of Punjab, at our lively Baisakhi Party. Immerse yourself in the rich culture and traditions of this joyous occasion as we present traditional folk music, energetic Bhangra performances, and mouthwatering Punjabi cuisine. Celebrate the abundance of the harvest season with us and create lasting memories with your loved ones.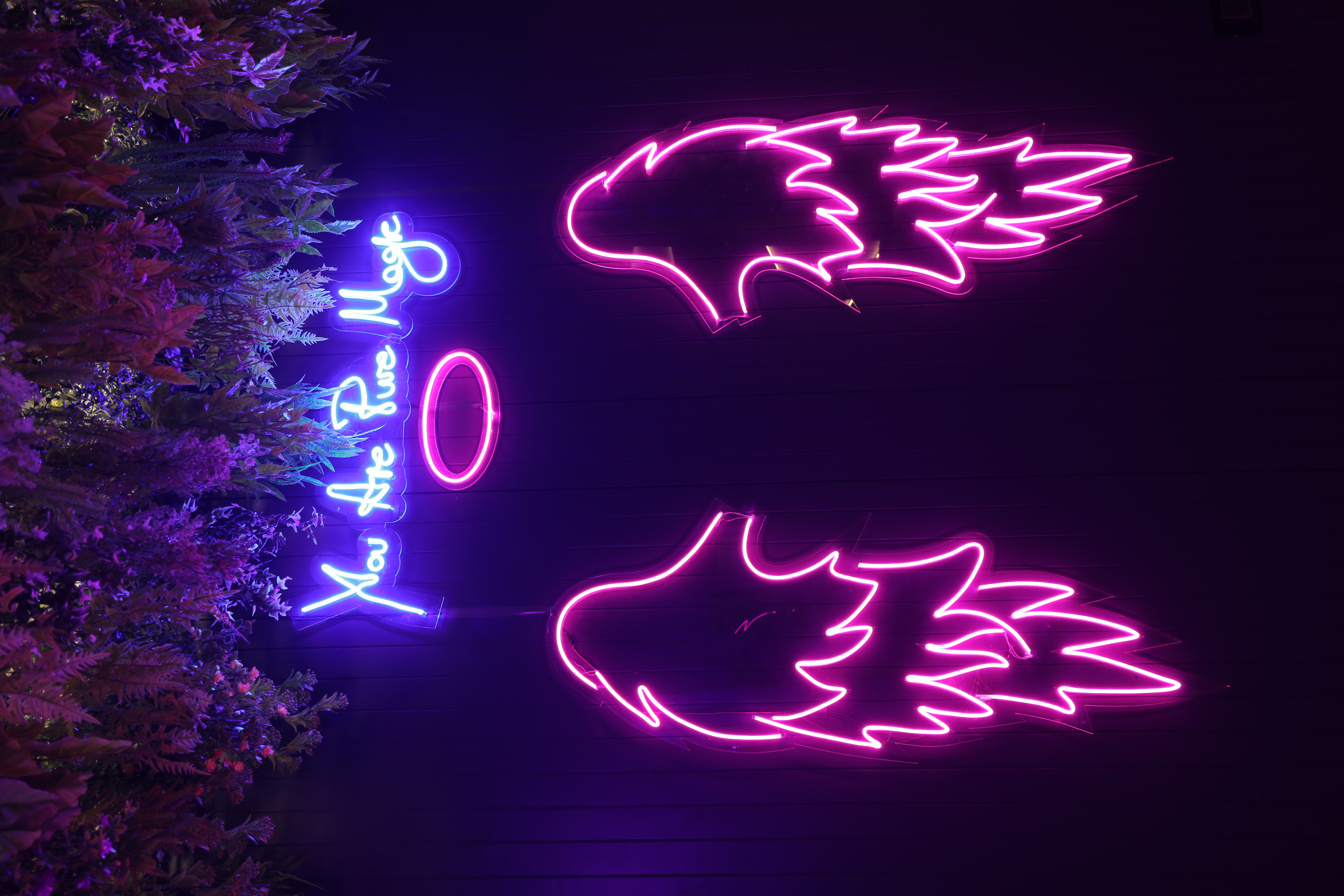 BOLLYWOOD NIGHTS AT BARREL
THE BAR ON SATURDAY
Let the magic of Bollywood sweep you off your feet at Barrel-The Bar's Bollywood Nights every Saturday. Our live DJ will set the stage on fire, spinning the latest Bollywood tracks and classic hits that will have you dancing all night long. Ladies, enjoy a complimentary drink as you immerse yourself in the glitz and glamour of Indian cinema. Join us for an exhilarating evening of infectious energy, mesmerizing performances, and a pulsating atmosphere that will make your Saturday nights truly unforgettable.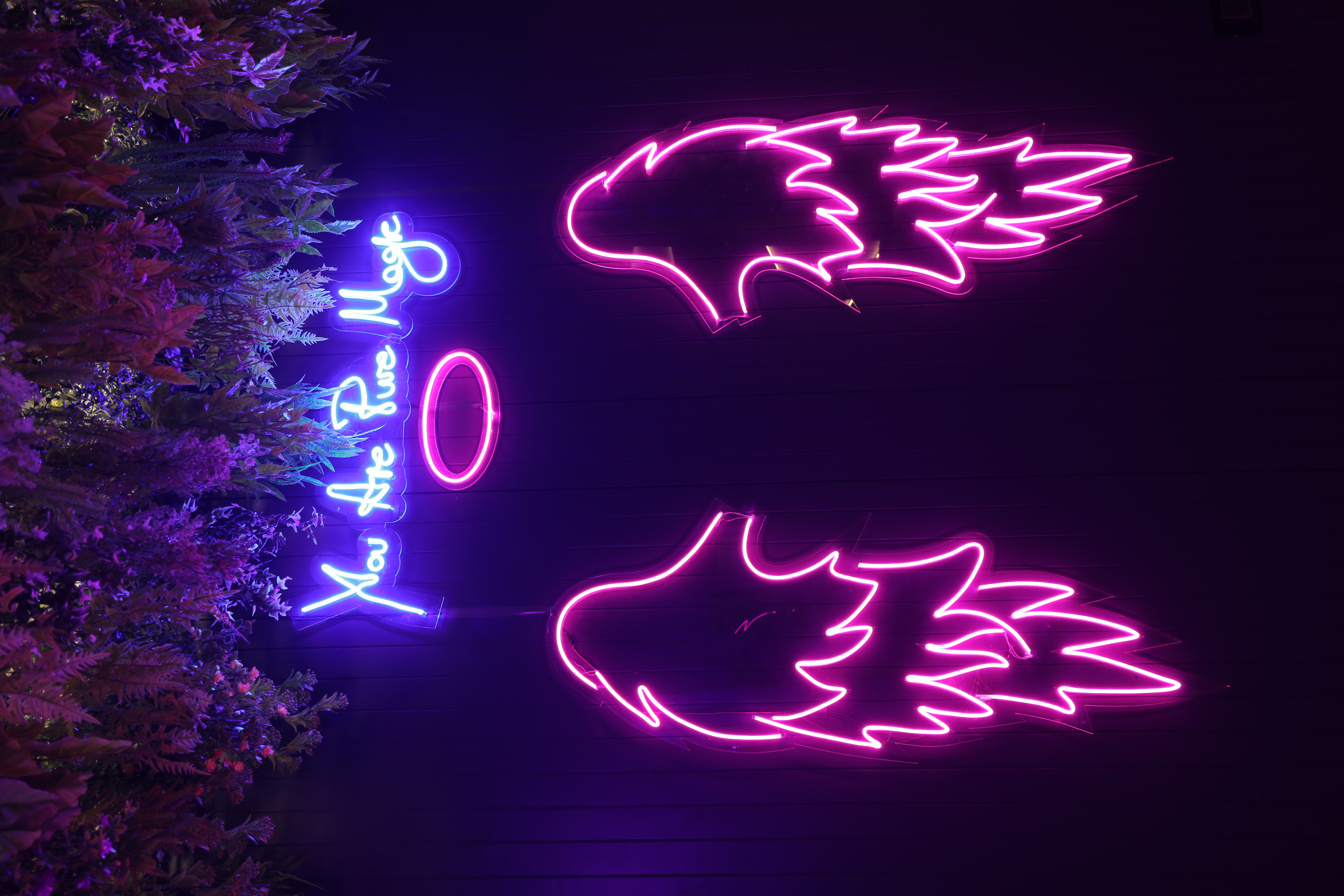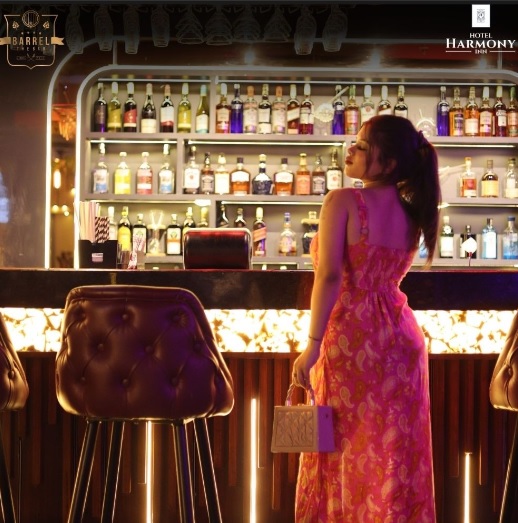 Ladies' Night on
Wednesday at Barrel-The Bar
Attention, ladies! Step into a world of elegance, style, and pure entertainment at Ladies Night in Barrel-The Bar. Enjoy an exclusive evening filled with sophistication and fun as you gather with your friends. Sip on specially crafted cocktails and enjoy discounted drinks while our resident DJ spins an eclectic mix of music that caters to all tastes. Ladies Night is the perfect occasion to let your hair down, socialize, and create unforgettable memories in a vibrant and welcoming ambiance.
Join us at Melting Pot- Restaurant and Barrel-The Bar for these regular events and let us transport you to a realm of entertainment and excitement. Whether you're a fan of soulful Ghazals, foot-tapping Bollywood beats, or a ladies' night out, we have the perfect event to suit your preferences. Keep an eye on our event calendar for upcoming dates and reserve your spot for an evening of unforgettable entertainment at our venues.