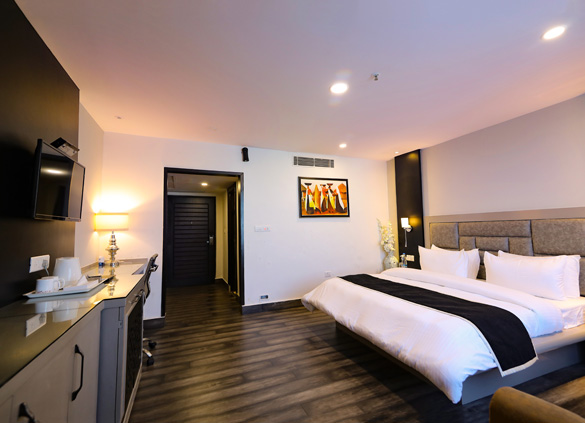 India's Uttar Pradesh state is home to the thriving city of Meerut, which is renowned for its historical significance, rich culture, and delectable cuisine. A staycation in Meerut might be the ideal option if you want to unwind without going too far home….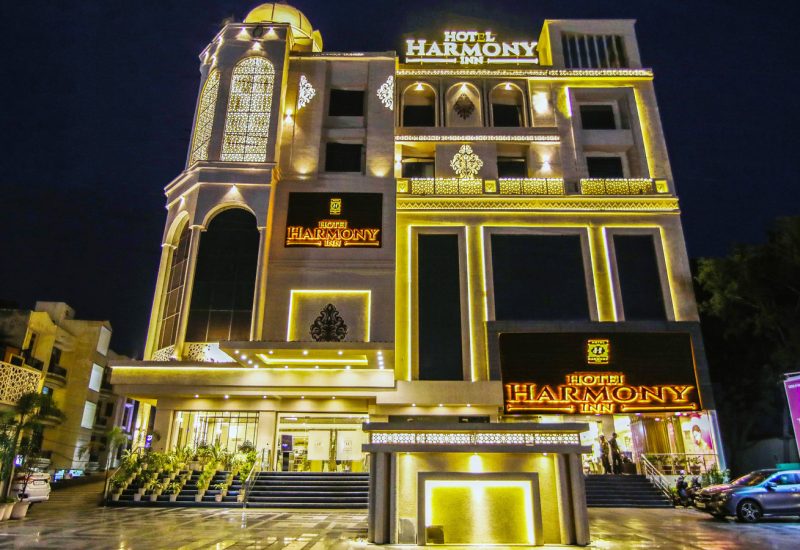 Meerut, a city in Uttar Pradesh, India, is known for its rich history and vibrant culture. It is also a food lover's paradise, offering a wide array of culinary delights. Whether you're a local or a visitor, Meerut has numerous restaurants that cater to every palate and budget. In this blog, we will guide you……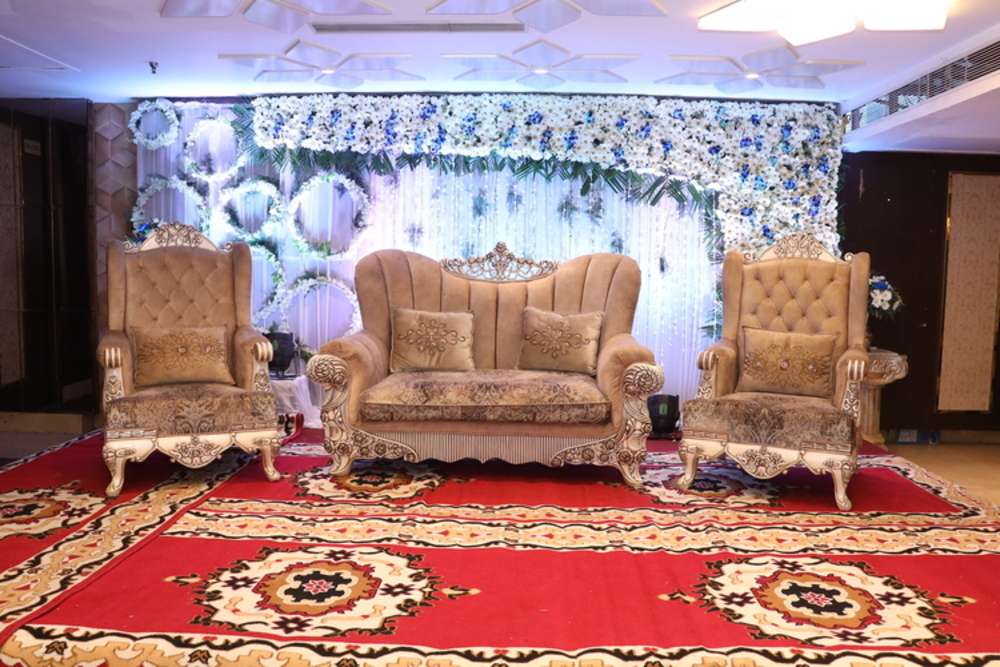 Planning a royal wedding at Hotel Harmony Inn in Meerut is like stepping into a fairytale. The hotel is absolutely stunning and offers everything you need for a majestic celebration of love. From its elegant ballrooms with sparkling chandeliers to its exquisite interiors, every detail is carefully crafted to create an atmosphere of opulence and grandeur…..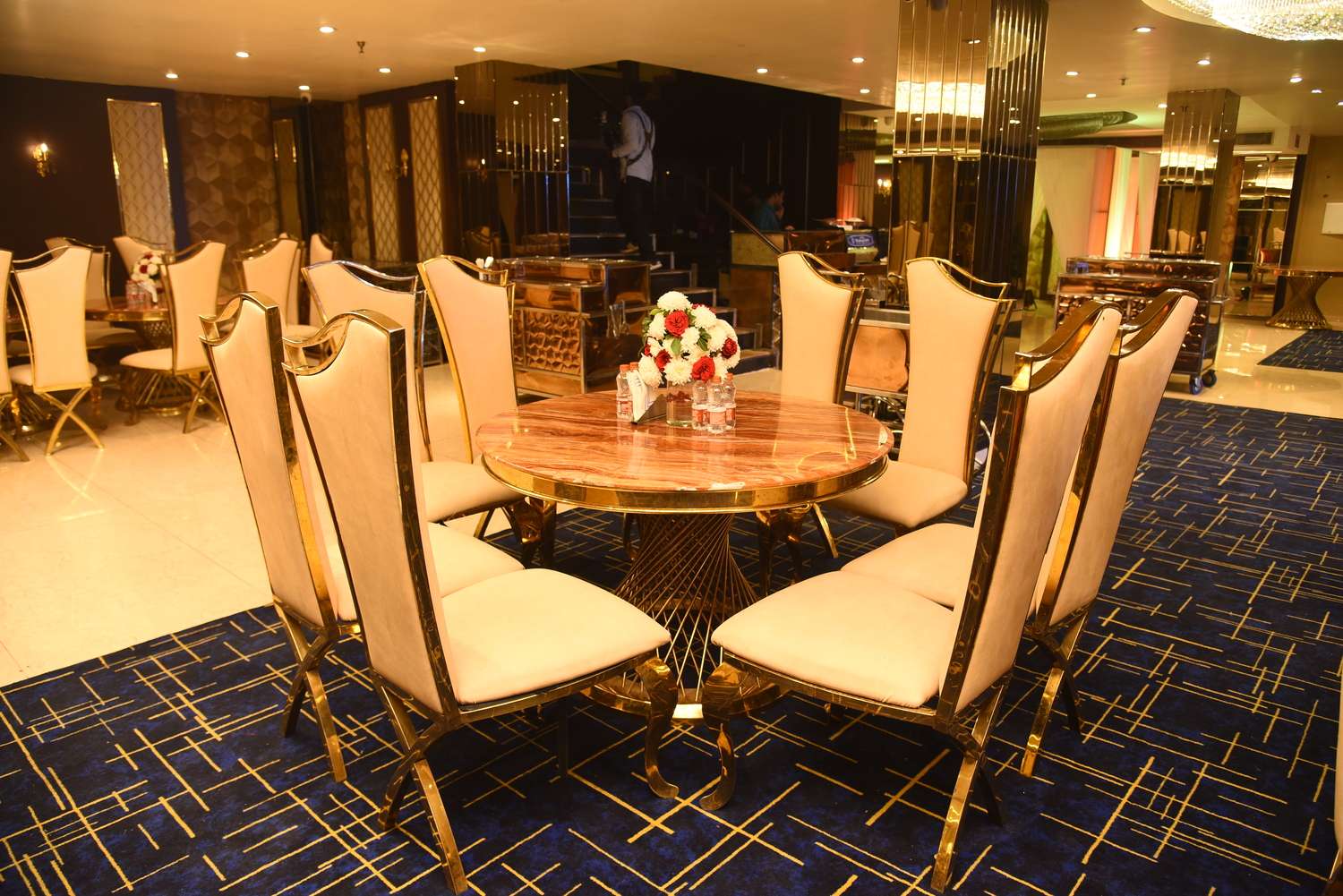 In the heart of Meerut's bustling cityscape, a culinary haven awaits those seeking the perfect spot to host a memorable business dinner. Say hello to Hotel Harmony, where sophistication intertwines seamlessly with mouthwatering cuisine and impeccable service, creating an experience that's tailor-made for a successful business gathering…..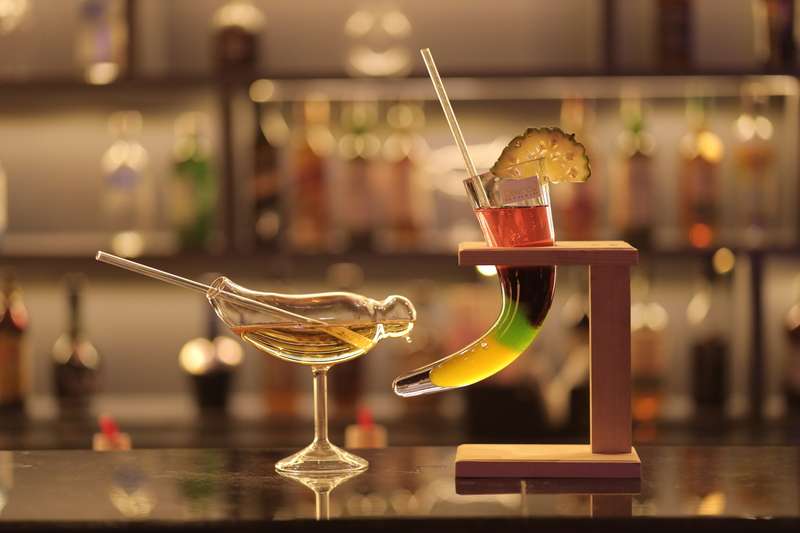 Meerut, a city with a rich history and a vibrant culture, is well-known not only for its historical significance but also for its growing nightlife scene. Meerut has a delightful array of cocktail bars that cater to all tastes and preferences for those who appreciate a well-crafted cocktail and a lively ambience. In this blog, we'll look at some of Meerut's best cocktail bars, where you can relax, socialise,….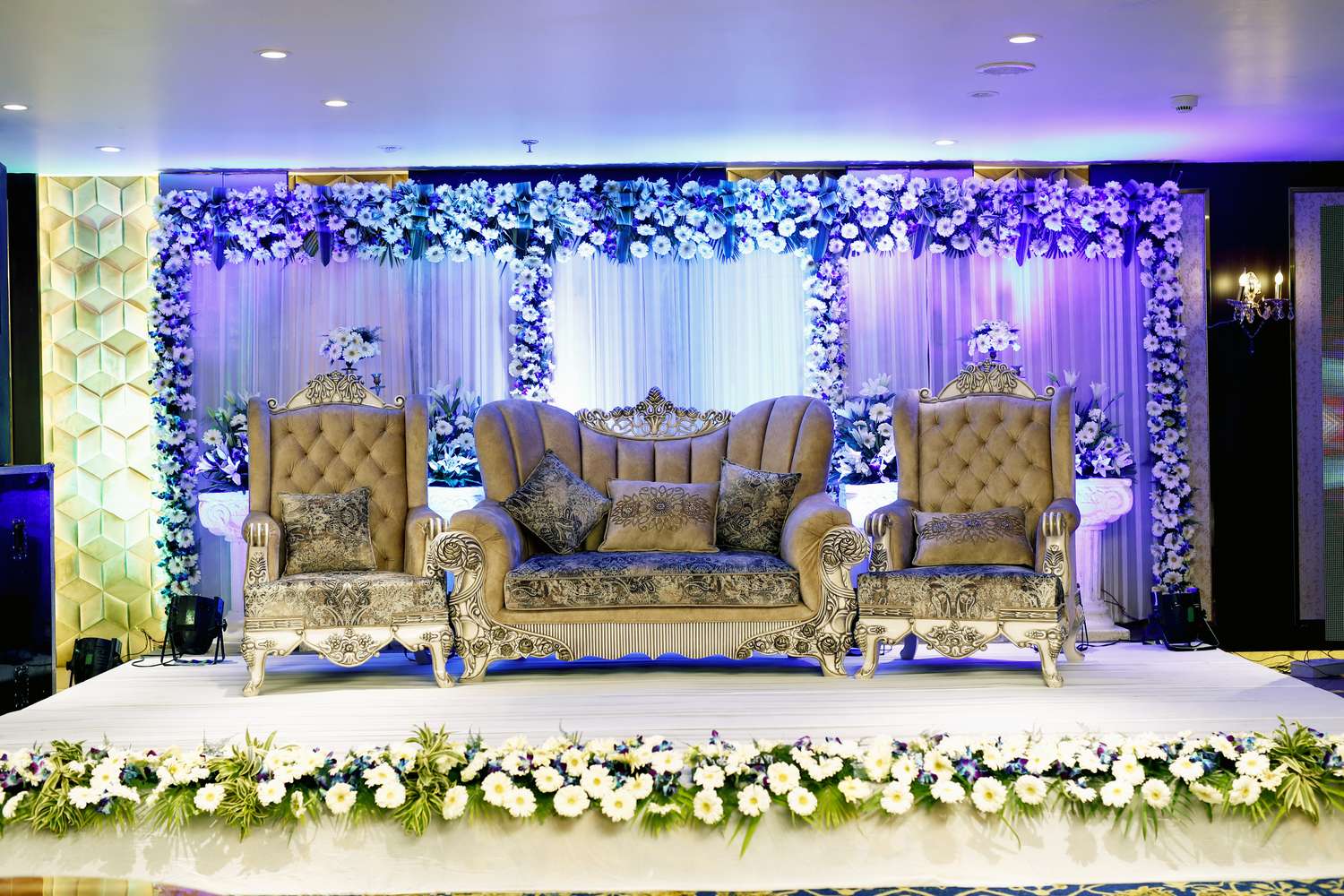 Are you searching for the ideal venue to turn your special moments into unforgettable memories in Meerut? Look no further than HarmonyInn Hotel and Banquets, where we offer a variety of banquet halls and party venues that cater to every celebration, from….